Moroccan Mosaic Water Fountain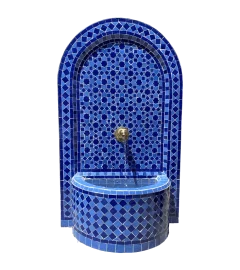 Home Flower
Plant Glass Vase.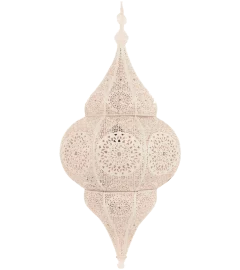 Ball-Shaped
Table Night Lamp.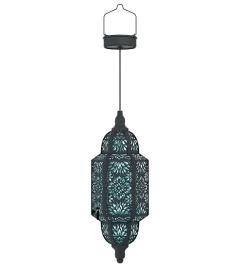 Featured Products
Shop the latest & greatest  hundmade Products .
the traditional Moroccan lamp is a hanging lamp or lantern that is typically made out of tinted stained glass and rustic brass or wrought iron metalwork, The metalwork lattice and engravings are extremely elaborate.
This art of work is handmaded by our talented and professional craftsmen guaranteeing a superior quality for all our items
Vivamus enim sagittis aptent hac mi dui a per aptent suspendisse cras odio bibendum augue rhoncus laoreet dui praesent sodales sodales....
A sed a risusat luctus esta anibh rhoncus hendrerit blandit nam rutrum sitmiad hac. Cras a vestibulum a varius adipiscing ut dignissim ...
When it's about controlling hundreds of articles, product pages for web shops, or user profiles in social networks, all